Do you desire success and want to live
a fulfilled and happy life?
Has it eluded you so far that you believe you will never find it?
There may be one simple ingredient that can help you find it!
Finding happiness, success, or just contentment is hard when you are missing the spark that can light your way. Many people miss out on what is waiting for them, just because they fail to grasp easy concepts that we can all practice and that make a world of difference to our success, or lack of it.
In this book, Gratitude, you can explore the meaning of this humble word and how it can make a big impact when you practice it in your everyday life, with chapters that include:
The theory behind gratitude
The value of it in every aspect of life
Having an aptitude for gratitude
How hollow gratitude is ineffective and counterproductive
Gratitude and wealth
And much more…
Armed with valuable insights, this book is a must-read for anyone who has ever struggled to find the success they always dreamed of but have never realized what they were missing.
Get a copy now and start practicing Gratitude today!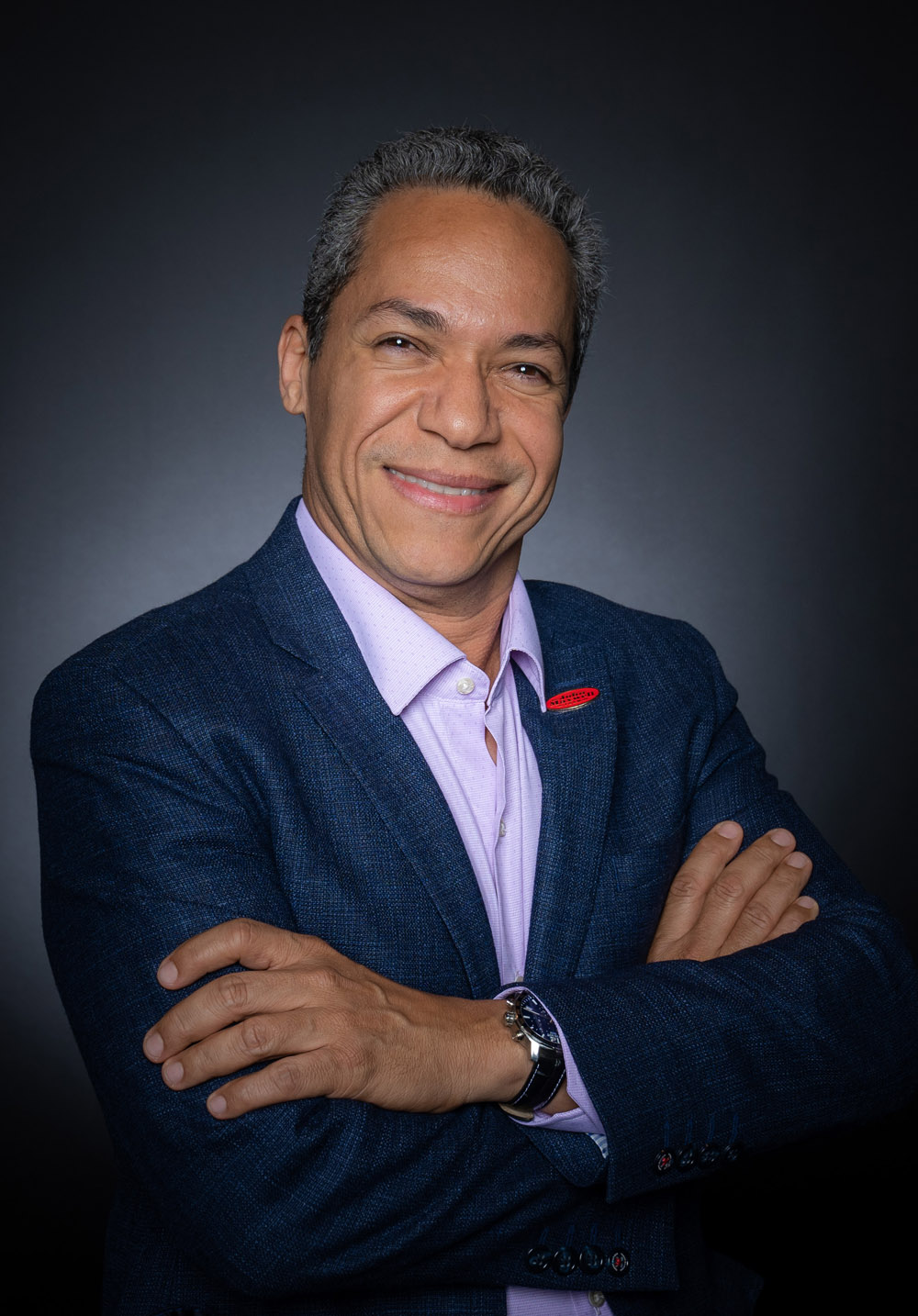 Gaëtan Chapoteau
Connecting with communities, one soul at a time.
Born in Port-au-Prince, Haiti, in 1969, Gaëtan Chapoteau is the eldest of four children. While attending high school in his hometown, he studied psychology as a way to understand others and to improve himself in hopes of a brighter future. After his family relocated to Gonaïves, his inner spark for communications was ignited, leading him to experiment with connecting with various radio amateur operators throughout the world during his youth.
In 1992, in search of expansion and greater possibilities, he moved to Miami, Florida. Following his bold move, Gaëtan founded FoneBee to solidify his profound desire to be an active part of communication.

Gaëtan endured various ups and downs throughout his journey and thought he'd had it all. However, while speaking with his eldest son one day, a sudden revelation hit him–and he knew he had to make some changes in life if he wanted to succeed in his pursuit of happiness.
Searching all around him trying to find his true meaning in life, Gaëtan decided to put all of his faith and energy into serving his children and enriching their lives. This was a pivotal move in his newfound direction of life coaching and business consulting. Throughout it all, he chose to practice the art of Gratitude.
This is the journey you are invited to be a part of.
Gratitude Review
I truly appreciate how the book is written. In my opinion, it's one of the most beautifully written books that I've read so far. The tone of the book is quite conversational and friendly, which gets the reader hooked from the first page. It also makes the book quite easy to understand and grasp the information that is being shared.
The author starts the book by writing about a bit of his history. I think this was genius as it gives the reader a background of the information that is contained in the book. From the onset, you understand why the author took the route that he took, and why he felt so compelled to share the information in the book. Also sharing his life experiences makes everything quite relatable.
Every chapter in the book starts with a popular quote, and then the rest of the chapter expands on that, as well as shares more information. As I read this book, I couldn't help but understand all about gratitude. It is something that we seem to forget about or are just not willing to share with others, and this book does quite a good job changing the way you see and think about gratitude.
The book also encourages people to start a gratitude diary, as well as give hints on how to have a successful gratitude diary. I found this very helpful. I think that this exercise if followed routinely, will yield some very good results. I was inspired to teach my kids about gratitude and having a gratitude diary so that I can manage to change the way they see the world and other people.
One of the sections that I found interesting was 'The case of the lost camera' The story touched my heart as it made me understand how valuable certain things are in life, things that cannot be replaced. I loved this book and many thanks to the author for such a great story. - Vicky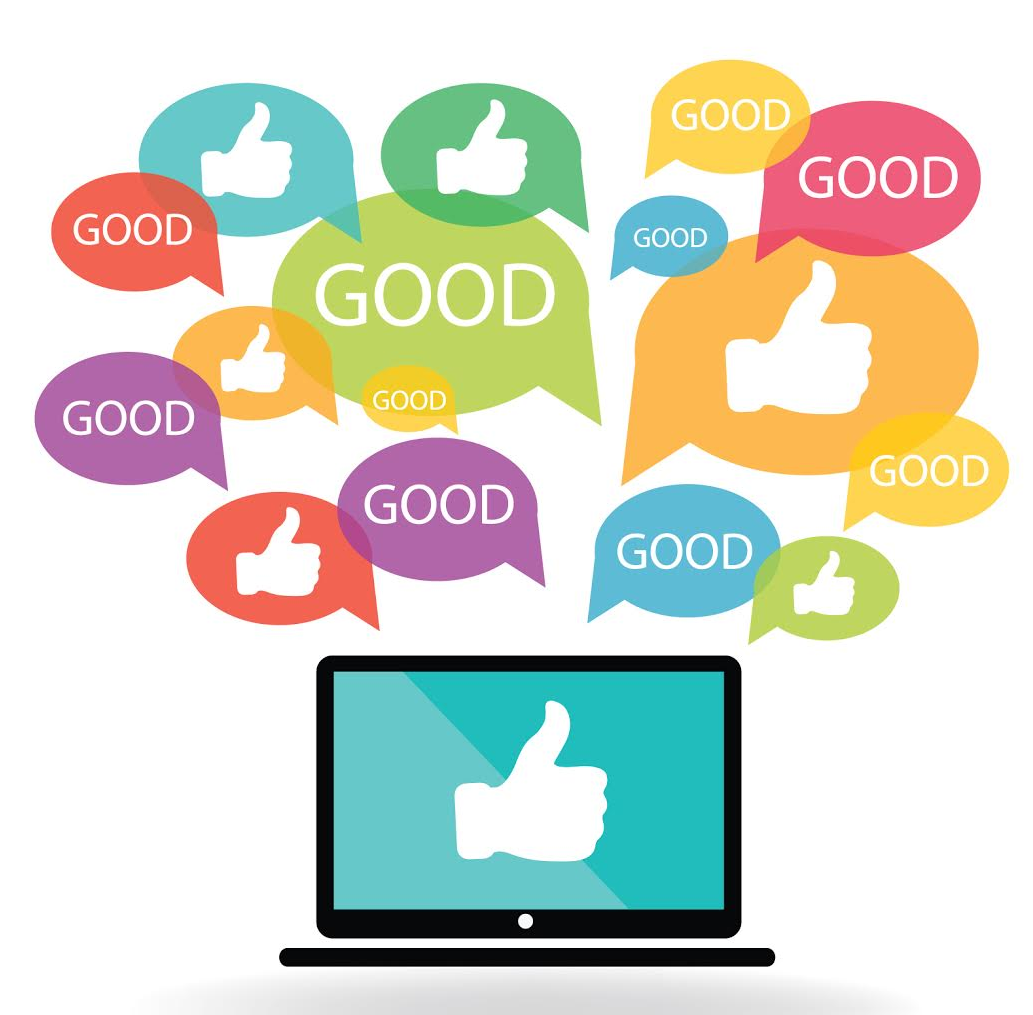 Contact Me
Hello everyone, while I don't promise to individually answer every email, you can send me a message at: gaetan@chapoteau.com I will read every one of your messages, and I am grateful for all your love and support! You can also follow me at: